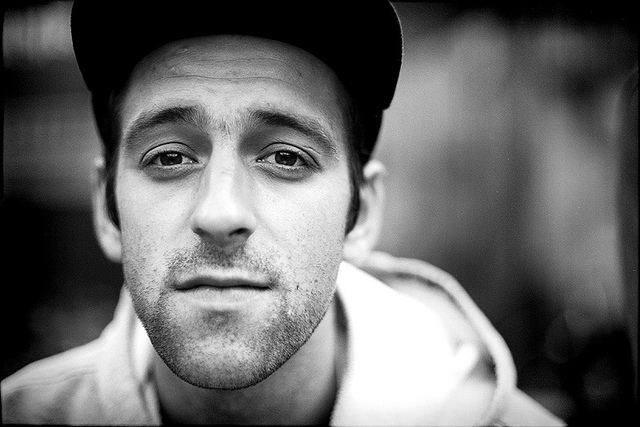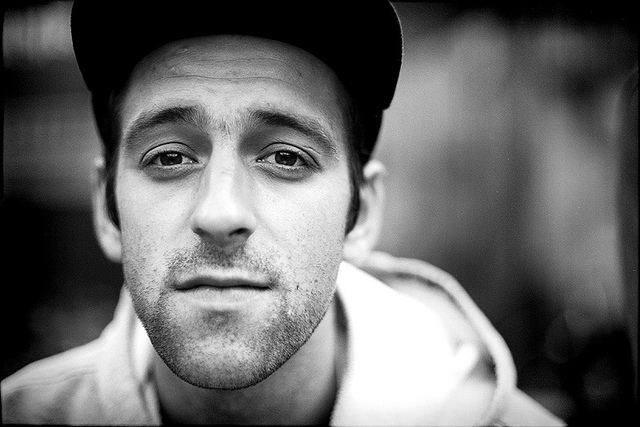 Lucas Puig est un skateur Français originaire de Toulouse. En 2000, il se fait connaitre en gagnant le V7 Teenage Tour à Chelles.
Sa carrière professionnelle avec Cliché Skateboards commence en 2004 à l'âge de 16 ans grâce à sa part dans la vidéo Cliché – Bon Appétit. Il rejoint ensuite Autobahn Wheels et Lakai footwear chez qui il signe un pro-model. En février 2011, il passe chez Adidas Skateboarding et conçoit son pro-model qui sort en 2012.
L'année 2011 est une grande année, après sa signature chez Adidas Skateboarding il crée sa propre marque de casquette, Hélas Caps. En septembre 2011, il fait la couverture du magazine Transworld Skateboarding avec qui il réalise pour l'occasion une vidéo pro-spotlight. Il est également élu SOTY (Skater Of The Year = Skateur de l'année) Europe 2011.
Ses sponsors sont :
Autobahn Wheels
Fourstar Clothing
Independent Trucks
Von Zipper Eyewear
Edyaoner Bearings
Les vidéos dans lesquelles il apparaît :
Lakai – Beware Of The Flare (2002)
Cliché – Gypsy Tour (2004)
Cliché – Freedom Fries (2004)
Cliché – Bon Appetit! (2004)
Chill – Filming Crazy (2005)
Lakai – Fully Flared (2007)
Cliché – Gypsy Tour 2 (2007)
Cliché – Clé « A Live And Unplugged Video » (2008)
Lakai – Fully Trippin' in Malaga (2008)
Cliché – Déjà Vu (2008)
Lakai – The Final Flare! (2008)
Fourstar – A Tribe Called Mapquest (2008)
Fourstar – Gang Of Fourstar (2009)
Cliché – La Cliché
TWS pro Spotlight 2011
[youtube width= »640″ height= »430″]http://www.youtube.com/watch?v=-Q-kDEuCY8M[/youtube]