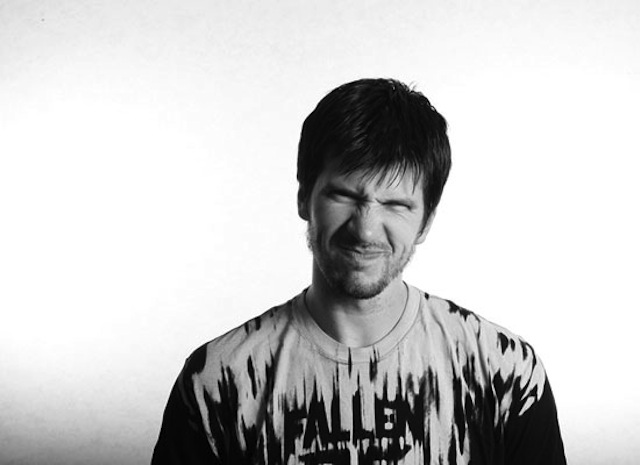 Chris Cole est un skateboarder Américain vivant à San Diego. Il est rentré dans la légende en 2009 en remportant pour la seconde fois le titre de SOTY (Skater Of The Year = Skateur de l'année). Seul avant lui Danny Way avait réussi cet exploit
Il débute sa carrière en 2000 chez World Industries puis intègre Zero dont il devient actionnaire en 2011. Cette même année il intègre la marque DC Shoes. En plus d'être un skateur professionnel, Chris Cole est aussi un entrepreneur puisqu'il est le co-propriétaire du magasin Reign Skateshop en Pennsylvanie ainsi que d'une marque de vélo, Cult. Il ne s'arrête pas là et crée en 2011 la marque Omit Apparel.
L'année 2009 est une grande année pour lui en plus de son titre de Skater Of The Year il remporte le Battle at The Berrics 2, le Back To The Berg et la Maloof Money Cup et ses 100 000 dollars. Il est également l'un des premiers à avoir rentré un Flip backside 360° sur le célèbre gap de Carlsbad.
Ses sponsors sont :
Zero Skateboards
Reign Skateshop
DC Shoes
Thunder Trucks
Spitfire Wheels
Stance Socks
PIIQ Headphones
Omit Apparel
Monster Energy Drink
Mob Grip
Les vidéos dans lesquelles il apparaît :
Digital – Who Let The Dogs Out? (2001)
Transworld – Videoradio (2002)
Zero skateboards – Dying To Live (2002)
Transworld – In Bloom (2002)
Thrasher – King Of The Road (2004)
Hot Wax -video 1 (2005)
Thrasher – King Of The Road (2005)
Zero skateboards – New Blood (2005)
Thrasher – King Of The Road (2006)
Zero skateboards – Promo (2006)
Thrasher – King Of The Road (2007)
Hot Wax – Shred The Gnar (2007)
Fallen footwear – Ride The Sky (2008)
Zero skateboards – Strange World (2009)
[youtube width= »640″ height= »430″]http://www.youtube.com/watch?v=BFc0UBHooQg[/youtube]